Social Media Liberation

A FREE 40 minute masterclass for anyone who's in a toxic relationship with social media, and wants to learn how to liberate themselves from the grips of digital slavery.
Access FREE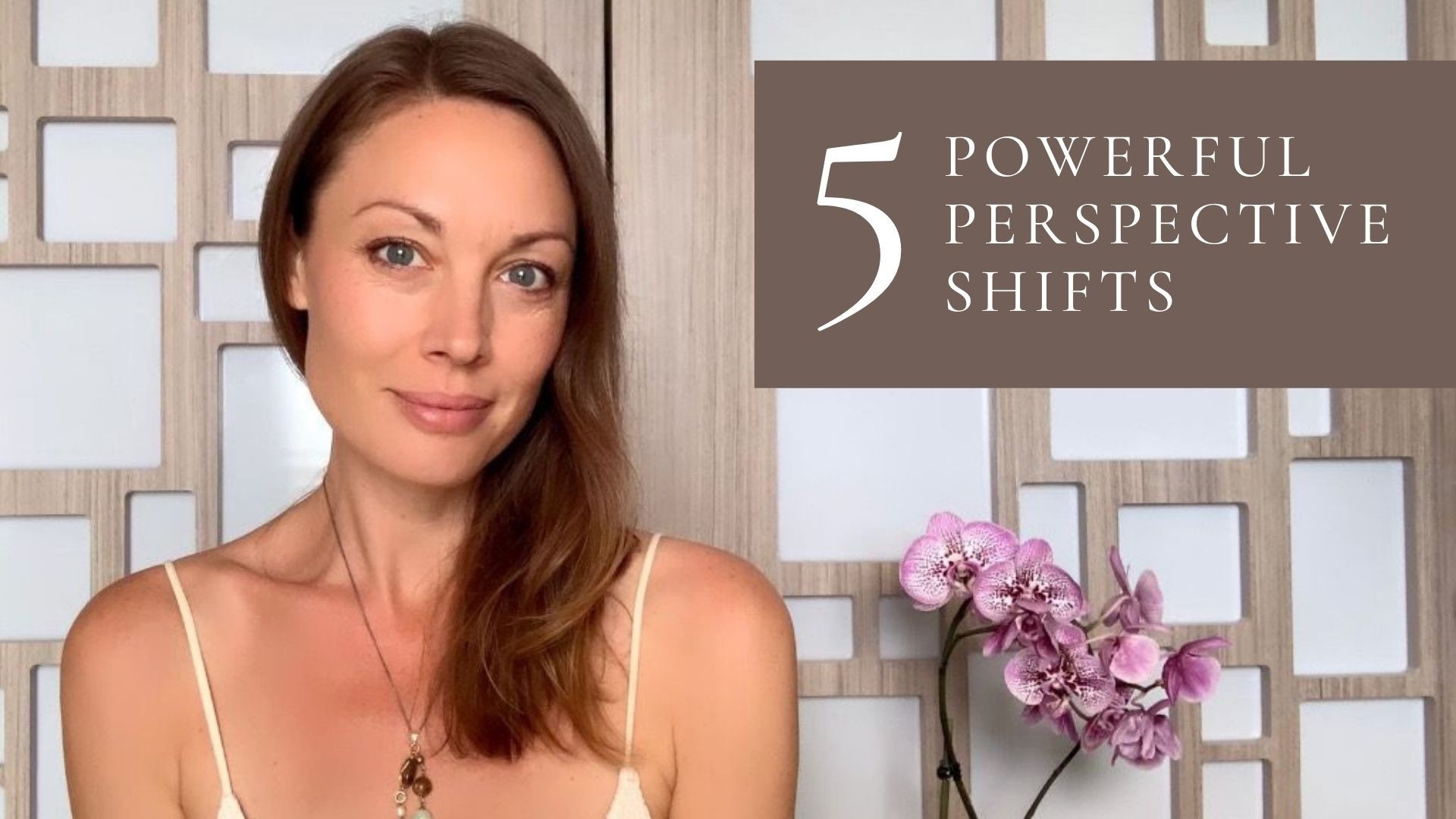 5 Perspective Shifts
A mini-course which gives you the opportunity to experience powerful shifts in perspective that will help you navigate these times with less stress, more peace and greater ease.
Learn More
The Solution - Live
Are you finding life in our apocalyptic world stressful? Are you worried about the future? Join Laura for this 2hr live online event, and discover The Solution
COMING SOON
Detox Made Easy
A mini-course of clear, simple and practical guidance to reduce your "toxic load" so you can enjoy greater energy and vitality, clearer thinking, and avoid getting sick, for life.
Learn More