2023 program is sold out. 2024 wait list is now open. Only 8 spots available.
ABUNDANT ENTREPRENEUR is a transformational 6 month program, that will help you grow your business, and create a life thats rich in clients, money, health, inspiration, joy, peace, exciting opportunities and experiences, meaningful relationships, and freedom.
This is deep work, that creates deep and lasting change. It incorporates Powerful Coaching, Quantum Physics, Law of Attraction, Neuroscience, Psychology, Cognitive Behavioural and Somatic Therapy, Shadow and Inner Child Work, Self-Inquiry, Heart-Brain Coherence, Human Design and Gene Codes.
If this opportunity excites you, and you're ready to become a powerful creator to make your dream life a reality, get in touch to discover more: [email protected]
---
Includes:
Weekly modules
Resource library
Weekly live group coaching calls
Private Telegram group
6 private coaching sessions (worth $3000)
Exclusive options for post-program support
Investment: $7k in full (payment plans are also available)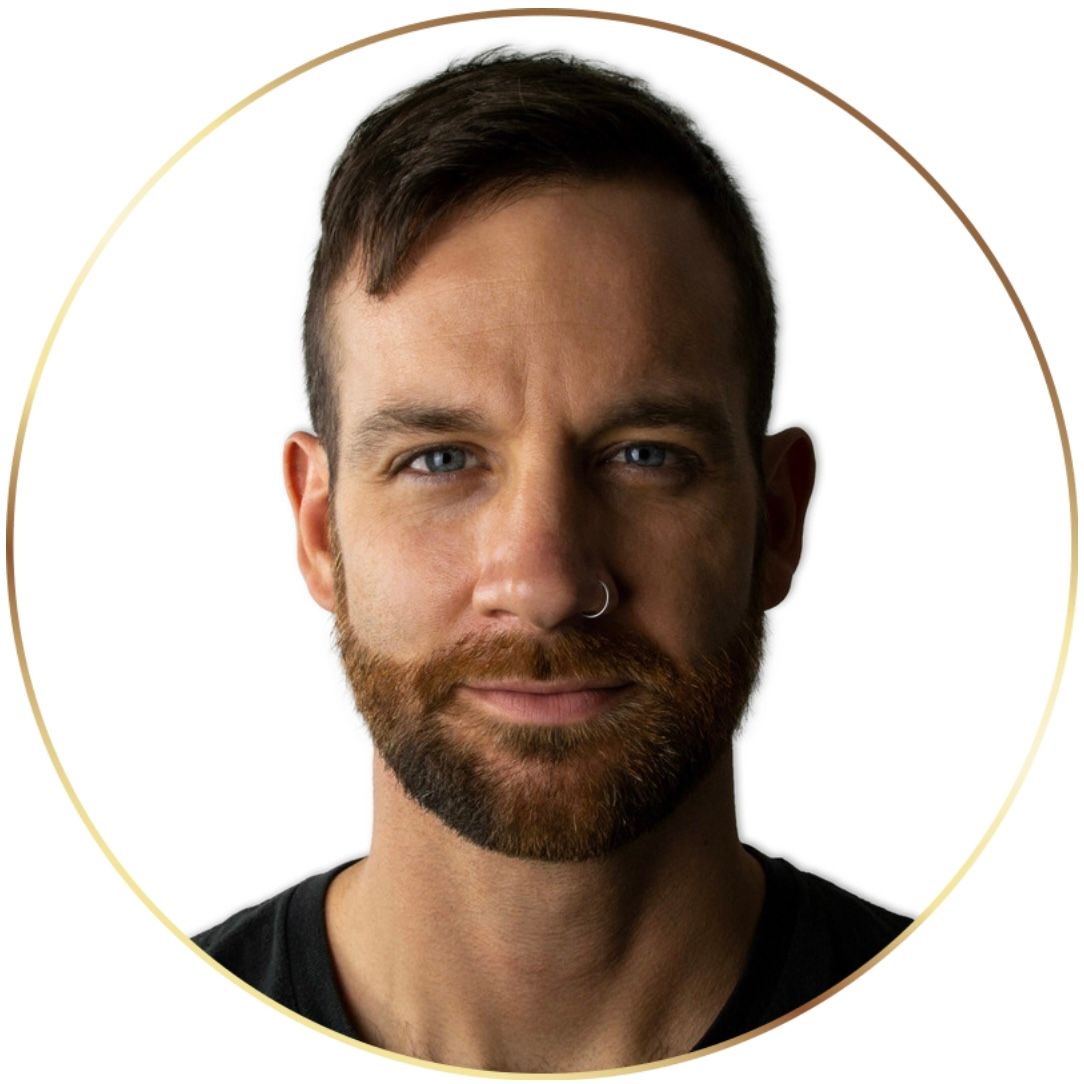 Hunter
After many years of meditation and self-guided learning towards being the most effective version of myself, this program has brought to awareness the now-past beliefs, habits and behaviours that were keeping me from expanding. Most importantly, I now possess the ability to fully focus on my most important work.
I find myself falling into flow state often, working in a direction that is so captivating, it's often effortless. I wasn't sure if I could afford the program, but I made the leap, and I'm feeling more confident, focused, and peaceful than ever as I continually make progress and gain support for my first ever $10 million project.
"Now is the time to get serious about living your ideals. How long can you afford to put off who you really want to be? Your nobler self cannot wait any longer. Put your principles into practice, now. Stop the excuses and the procrastination. This is your life! You aren't a child anymore. The longer you wait, the more you'll be vulnerable to mediocrity and feel filled with shame and regret, because you know you are capable of better. From this instant on, vow to stop disappointing yourself. Separate yourself from the mob. Decide to be extraordinary and do what you need to do, now"
- Epictetus
NEW Program - Coming 2024
Quality coaching is the most valuable service you can offer to the world.
Creating a prosperous, coaching based business, is also challenging, and most people fail.
I will help you succeed.
Get in touch for more details: [email protected]